Get Swept Away by Timeless
The wait is over: Timeless is on sale now at ebook stores everywhere. Get your copy today at Amazon, Barnes & Noble, iTunes, Kobo, or All Romance eBooks.
Timeless (Stolen Brides Series, Book 3) is a fantasy romance filled with adventure, poignant emotion, and characters to cherish. A mysterious warrior kidnaps Lady Avril de Varennes from a trade fair and sweeps her away to Asgard Island, an enchanted paradise where all is not what it seems… because the Asgard warriors are keeping a secret from their new brides.
When I reclaimed the publishing rights to this book in 2011, I literally got tears in my eyes. I had always wanted to make Timeless something special–but I never even had the chance to finish it the first time around. Dell "crash-published" the original paperback edition, cutting six weeks off my deadline and eliminating all my revision time. (Get the behind-the-scenes details in "The Making of Timeless: The Story Behind the Story," one of the bonus features included in the ebook.)
The 1998 paperback edition arrived in bookstores with only two sketchy love scenes, a hero who came across as overbearing and manipulative, and closing chapters that felt rushed and unsatisfying. Getting the rights back meant that I would finally have the chance to fix all that.
For this new ebook edition, I deepened the hero's emotional journey, added new love scenes (which might just burn the e-ink off your e-reader), and slowed down the hero and heroine's "sharing our painful pasts" revelations. Originally crushed into just seven pages, those conversations now take place over two full chapters. I also added a glossary, which my Dell editor had refused to include because "it would make the book seem too much like a fantasy novel." (Psst, it is a fantasy novel.) You'll find the glossary in the bonus materials at the back of the ebook.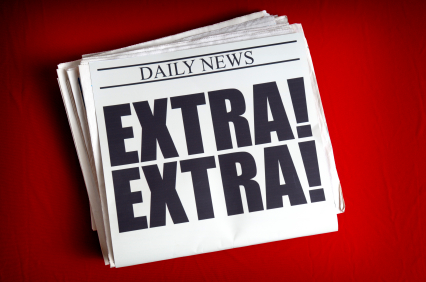 At long last, Timeless is the steamy, emotional fantasy romance I always wanted it to be. Have I mentioned lately how much I love being an indie author?
Special bonus for newsletter subscribers: To celebrate the publication of each new ebook, I send out an e-mail alert the minute it goes on sale, so my newsletter subscribers can snap it up for just 99 cents. This "Hot New Release Sale Price" is my way of thanking loyal readers for their support, and it only lasts a limited time. If you haven't subscribed to my newsletter yet, sign up today so you won't miss out! You'll find a handy subscription box at the top of this page.