Books
The Stolen Brides Series
Medieval Historical Romance
These regal brides are about to discover that falling in love with a warrior is the most dangerous adventure of all. Each book in the Stolen Brides Series is a stand-alone novel, so you can enjoy them in any order.
---
Escape With A Scoundrel Series
Georgian Historical Romance
These sexy bad boys are on the wrong side of the law—and willing to risk everything to claim a love more priceless than any gem they've ever stolen.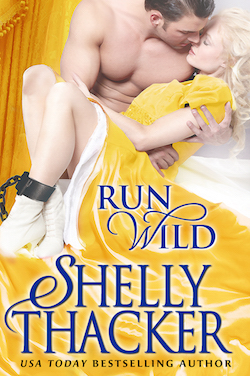 December 1, 2013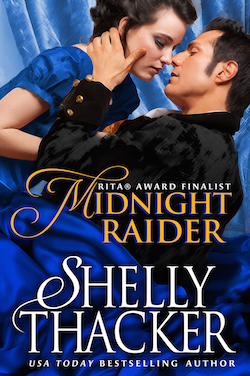 February 10, 2015
---
Lawless Nights Series
Western Historical Romance
Meet the rugged men and bold women of Eminence, Colorado, a Rocky Mountain frontier town in a lawless time… when anything could happen.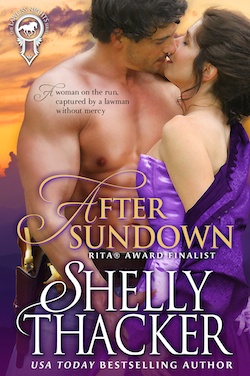 July 30, 2013
---
The D'Avenant Brothers Series
Georgian Historical Romance
Aristocratic rogues who make their own rules, the D'Avenant brothers will sweep you from the ballrooms of London to secret hideaways in Paris to exotic ports around the world in this swashbuckling series.
More coming soon!
---
Boxed Sets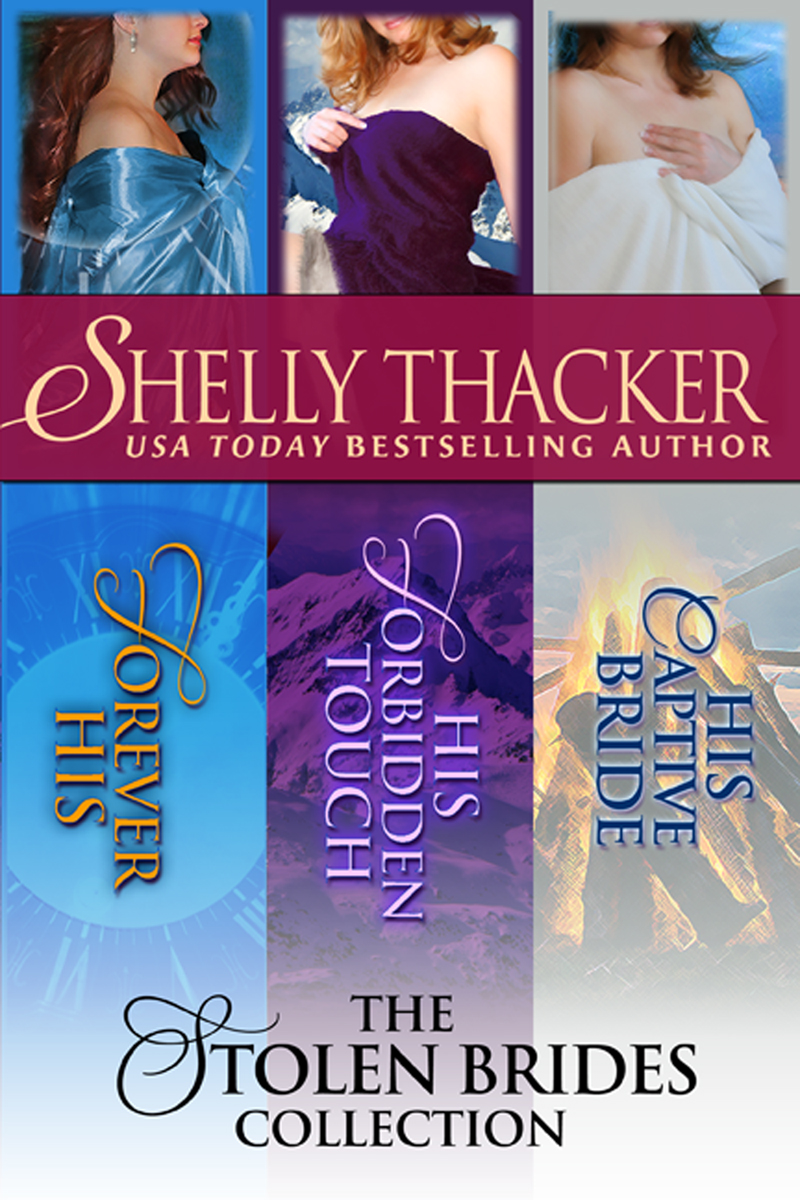 June 10, 2014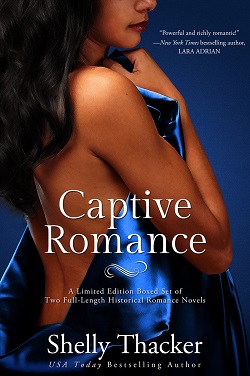 April 2, 2015
---
Audiobooks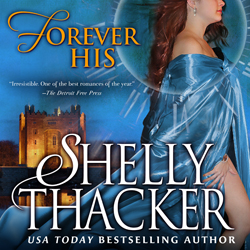 December 5, 2013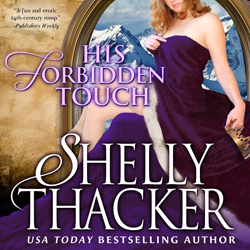 December 7, 2013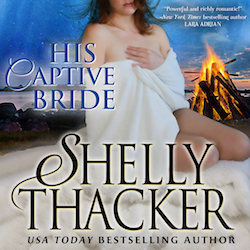 December 13, 2013