Welcome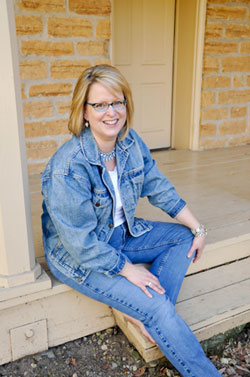 I'm celebrating an exciting new chapter in my indie author career: I just opened my own ebook store right here on my website!
Whether you've been a "Thacker Addict" for years or you're discovering my award-winning, bestselling historical romance novels for the first time, I hope you'll join me in this new adventure and buy Kindle editions of my books here instead of at Amazon.
When you shop here, you'll enjoy great benefits you can't get at Amazon, including exclusive books, early releases, and discount coupon codes. We accept PayPal and all major credit cards, and you can have your books delivered directly to your Kindle. Just click the Shop button in the top navigation bar to start browsing
I hope Shelly's Indie Bookstore will become your favorite place to buy Kindle editions of all my books. When you #ShopSmall, you can make a big difference.
Warmest wishes and happy reading!
Shelly
Pssst – Click that little box in the lower right corner to join my newsletter mailing list. Subscribers get exclusive access to sneak previews, cover reveals, discount coupons and more. You'll get a new issue about once a month, and we never sell or share your email address, so join today!